We apply our technology to food production seeking maximum efficiency, quality and sustainability. We work in both livestock and agriculture.
DAIRY PLANT MANAGEMENT SYSTEM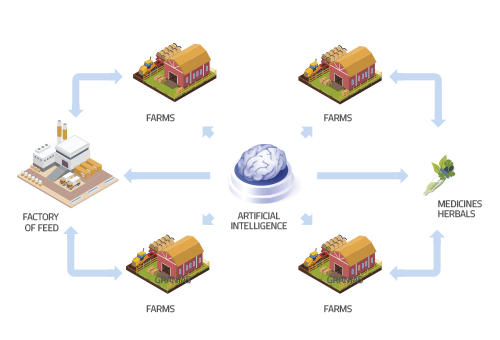 CANNABIS PLANTATION IMPROVEMENT SYSTEM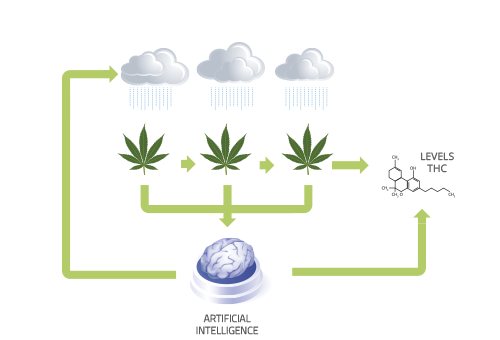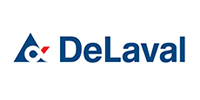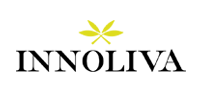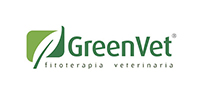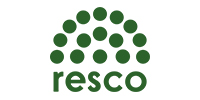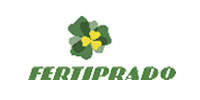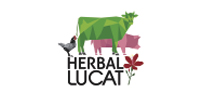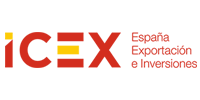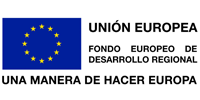 BOALVET AI
BUILDING THE FARM OF THE FUTURE
A company of the Substrate AI group, Boalvet is an Agrotech startup developed from the PhD program of the University of Seville in collaboration with CSIC.
2015. Boalvet is born as a project of agro-ecological sustainability and R+D+i related to the use of medicinal plants in livestock (phytotherapy)....
2018. PAM project starts together with Substrate AI. Is it possible to create a dairy farm management system with AI?
2021. Substrate AI takes Boalvet's 90% to be the vehicle for growing its livestock business with AI based on the use of plant-based medicinal...
TODAY. Boalvet is one of the leading companies in AI technology applied to livestock farming and R&D...
Agroecologist veterinarian with a naturalist vocation. He has worked in the use and study of medicinal plants of veterinary interest for 20 years, finding the balance in the sustainability of their use in the application of technology.
Master in Phytotherapy (Postgraduate in Clinical Phytotherapy and Postgraduate in Quality, Safety and Efficacy in Phytotherapy) by the Autonomous University of Barcelona and the Institute of Continuing Education IL3. Higher specialization courses by the Institute of Agronomic Studies of the Mediterranean IAMZ-CIHEAM of Zaragoza in "Additives for animal feed" year 2017 and "Antimicrobial Resistance, One Health Strategy" year 2019.
Organic agriculture and livestock auditor for 13 years for the control body SC CAAE accredited by ENAC. Expert in agri-food projects within the field of animal production based on the use of medicinal plants for the improvement of product quality such as "Lácteos Caprinos by Insumos Green" 2018-2019, "Grassfed by Insumos Green" 2019 and, more recently, "PAM Dairy System", 2020-2022 for Substrate AI. Advisor on Sustainability Plans and use of veterinary phytotherapy with implementation of ITEs 2009-2022.
PhD Candidate US-CSIC 2019-2025 "Influence of the use of plant extracts on health and nutrition, and their influence on the sustainability of animal production".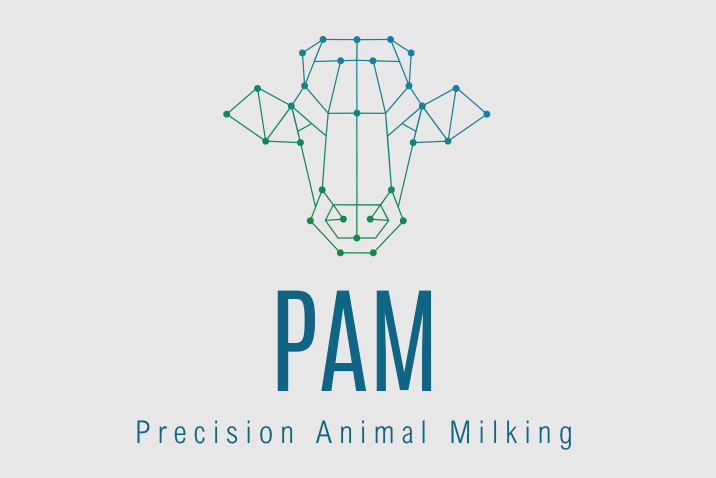 PAM
We manage dairy farms through our AI system in a remote and self-managed way. Our value lies in our experience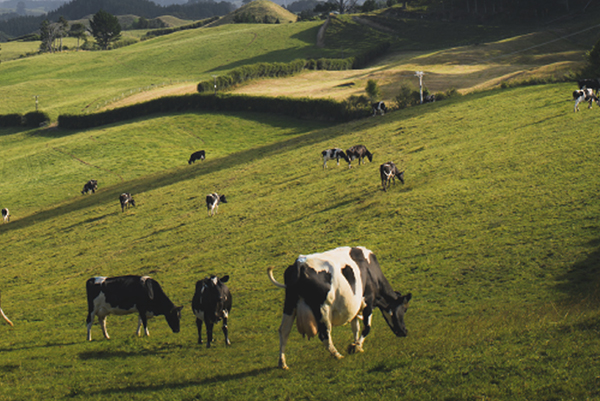 R&D&I
We develop R&D&I projects for companies in the area of food, phytotherapy and food quality.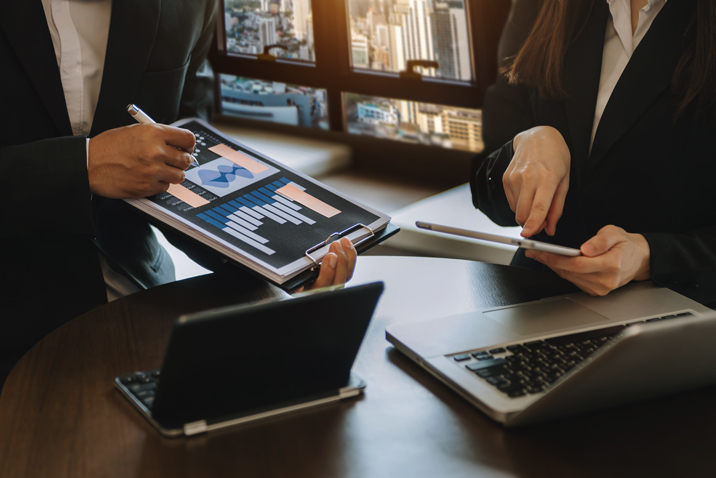 TRAINING
We are committed to training all those involved in the value chain in order to bring about a real change in the dairy industry.
SPAIN (CENTRAL)
C/ María de Molina, 41
Office 506, 28006 Madrid
USA
706 Gunsmoke Dr. Bailey
Colorado 80421
PORTUGAL
Rua Pedro Nunes, 11 4DT
1050-169 Lisbon