Thanks to our technology, we improve the relationship between companies and their customers.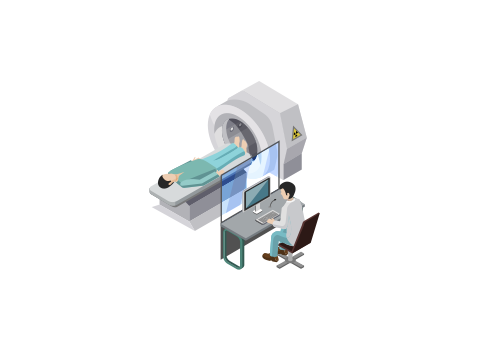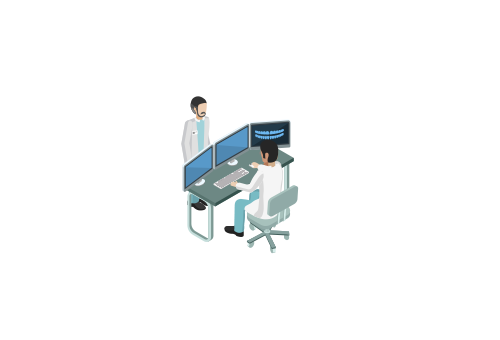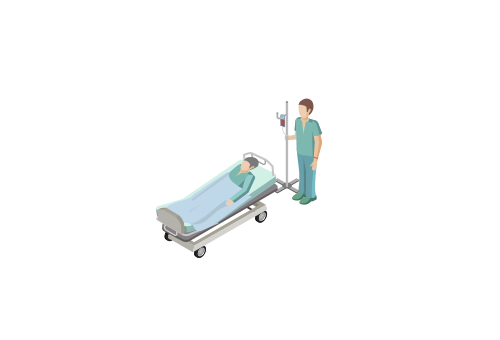 We improve your customers' experience and services by transforming interpersonal interactions.
We are based on:
- In-depth knowledge of the client.
- The search for behavioral patterns
- Improving customer-operator pairings
All this to increase satisfaction in business-consumer communications.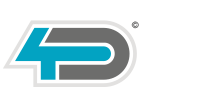 SPAIN (CENTRAL)
C/ María de Molina, 41
Office 506, 28006 Madrid
C/ Cronista Carreres, 10 - bajo
46003 Valencia
USA
706 Gunsmoke Dr. Bailey
Colorado 80421