We help companies to design and carry out their decarbonization plan to become emission neutral with three steps: the design of the plan, the decarbonization plan and a compensation plan with the ultimate goal of achieving our Zero Emissions label.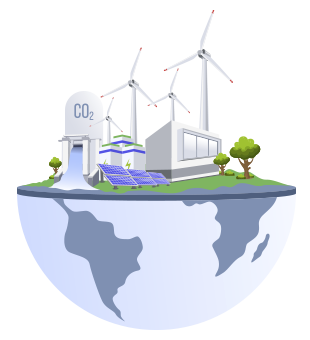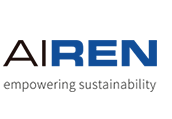 We carry out a study of all the CO2 emitted by your company in its operations and monitor all these emissions with our AI systems, we design a decarbonization plan focused on energy savings, the change of energy sources towards renewables and the search for external financing (if necessary).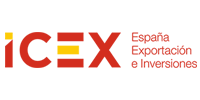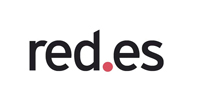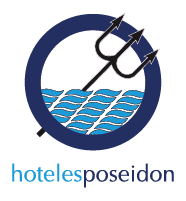 FRANCISCO HERNÁNDEZ
CEO AIREN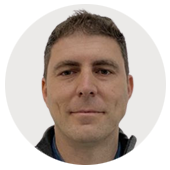 Computer Engineer from Universidad Pontificia de Comillas, completing his training in computer science in the UK, more than 15 years of experience in Digital Transformation in different roles. He started his career at ICEX, Spanish Institute for Foreign Trade, in Canada through its Scholarship program. 
During his career he has collaborated with companies from different sectors with an international profile to optimize the way they operate through technology and data, creating new ways of business through the digitization of their services. In May 2021 he joined Substrate AI as responsible for the development of AI solutions.
SPAIN (CENTRAL)
C/ María de Molina, 41
Office 506, 28006 Madrid
C/ Cronista Carreres, 10 - bajo
46003 Valencia
USA
706 Gunsmoke Dr. Bailey
Colorado 80421