We develop artificial intelligence solutions applied to the energy world with the aim of helping the economy in the transition to Net Zero.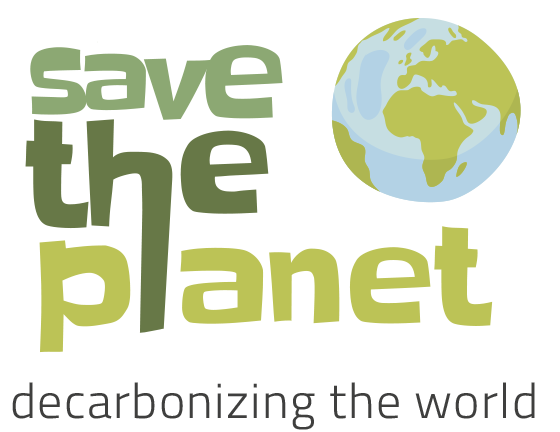 We apply artificial intelligence with the aim of achieving a Net Zero economy, for this we design systems and solutions that we apply to energy saving and the enhancement in the use of renewable energies.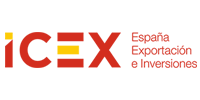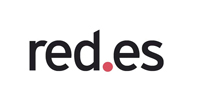 OUR PRODUCT: AIREN ZERO
Airen Zero makes it possible, through the use of AI, to control all the factors that guarantee the best relationship between technical comfort and energy savings in buildings, whether they are offices, hotels or homes.

FRANCISCO HERNÁNDEZ
CEO AIREN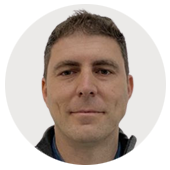 Computer Engineer from Universidad Pontificia de Comillas, completing his training in computer science in the UK, more than 15 years of experience in Digital Transformation in different roles. He started his career at ICEX, Spanish Institute for Foreign Trade, in Canada through its Scholarship program. 
During his career he has collaborated with companies from different sectors with an international profile to optimize the way they operate through technology and data, creating new ways of business through the digitization of their services. In May 2021 he joined Substrate AI as responsible for the development of AI solutions.
SPAIN (CENTRAL)
C/ María de Molina, 41
Office 503, 28006 Madrid
C/ Correos, 10 - Pta. 7
46002 Valencia
USA
706 Gunsmoke Dr. Bailey
Colorado 80421