The fintech area is headed by Zonavalue Global, a business group created around finance with the aim of offering its clients all the necessary tools to manage their investments optimally.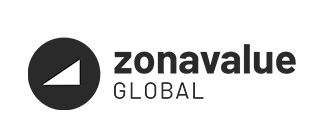 The Zonavalue Global group offers comprehensive financial advice to private and professional clients in Spain and the USA. Among the products offered to its clients are asset selection strategies with AI developed on Substrate AI technology.
FINANCIAL INFORMATION AND TRAINING
Zonavalue Global offers both in Spain and Latin America all the information and financial education necessary to make rational and informed investment decisions through its news portal. serenitymarkets.com and business school Intefi with a clear commitment to online training and microlearning.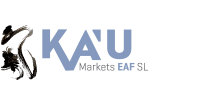 Kau Markets is a financial advisory firm (EAF) registered with the CNMV under registration number 183. 

INTEFI Business and Investment School was founded in 2011 with the aim of making financial education available to everyone.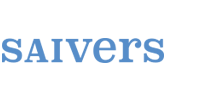 Saivers is a Financial Advisory firm (RIA) based in Miami, Florida (USA).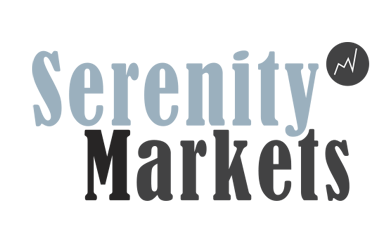 Serenity Markets is a financial portal that has been providing up-to-date information on financial markets since 1998.

It revolutionizes the way we save, invest and advise so that you are at the center. 




JUAN ESTEVE
CEO ZONAVALUE GLOBAL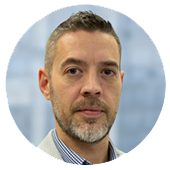 Juan Esteve studied Economics at UNED and is a Financial Advisor certified by EFPA and the Polytechnic University of Valencia. Passionate about macroeconomics and world economic history. Contributor to Radio Intereconomía, Capital Radio and TVE.
He began his career in the public administration, going on to develop most of his professional career in the private sector, specializing in retail investment and institutional advisory, mostly to family offices, where he has focused his work as an investment analyst.
SPAIN (CENTRAL)
C/ María de Molina, 41
Office 506, 28006 Madrid
C/ Correos, 10 - Pta. 7
46002 Valencia
USA
706 Gunsmoke Dr. Bailey
Colorado 80421