Substrate AI has developed two products within the fintech world. One focused on attracting and improving the LTV of customers and the other focused on investment and portfolio management for individuals and professionals.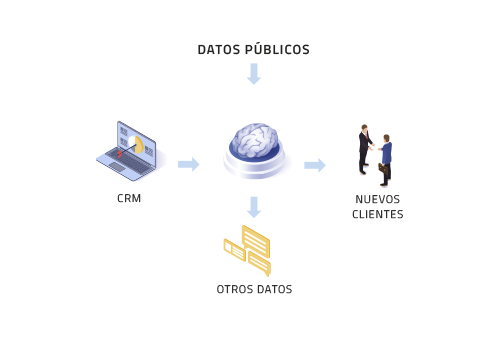 STRATEGIES FOR INVESTING IN THE STOCK MARKET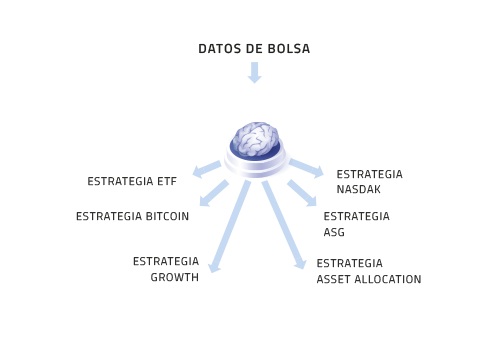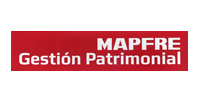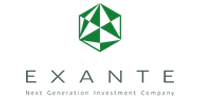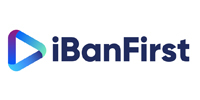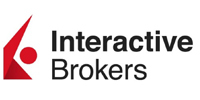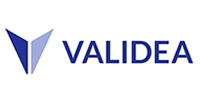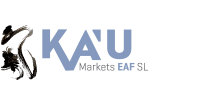 SAIVERS
AI investment strategies for individuals and professionals
Financial advisory firm (regulated RIA) based in Florida (USA) offering investment services using AI.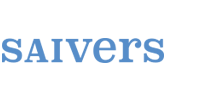 Christopher Dembik is a board member of Substrate AI and Head of Macro Research at the Danish Investment Bank, Saxo Bank.
He also belongs to the Polish Think-Thank CASE council and was an advisor to French MPs and presidential candidates such as Macron.
Dembik was named as the best forecaster in France in 2015 (Reuters) and in Germany in 2019 (Refinitiv).
Dembik was ranked in the 2022 edition of "Choiseul 100 French Economic Leaders" which names the positions that contributed to the economic renewal of the French economy.
Dembik has studied International Affairs at the Science Po in Paris and holds an MBA from the Institute of Economics and Science in Poland.
Juan Esteve is Investment Director at KAU Markets EAF, he studied Economics at the UNED and is a certified Financial Advisor by EFPA and the Polytechnic University of Valencia. He is passionate about macroeconomics and world economic history. Contributor to Radio Intereconomía, Capital Radio and TVE.
He began his career in the public administration, going on to develop most of his professional career in the private sector, specializing in retail investment and institutional advisory, mostly to family offices, where he has focused his work as an investment analyst.
SPAIN (CENTRAL)
C/ María de Molina, 41
Office 506, 28006 Madrid
USA
706 Gunsmoke Dr. Bailey
Colorado 80421
PORTUGAL
Rua Pedro Nunes, 11 4DT
1050-169 Lisbon