Susbtrate AI has developed a platform focused on continuous employee training, internal promotion and talent retention in organizations.
FLEEBE
At Fleebe, workers and companies join hands for a better development of society
- People. They find in Fleebe the assistant they need to focus their careers on their true goals.
- Companies. They find in Fleebe the way to know their employees better, to offer them what they really demand, to create multidisciplinary teams that work, to promote internally those who deserve it and to retain and enhance talent.
We are committed to the Millennium Development Goals
Our AI wizard helps employees create their training plan according to their needs and objectives, offering them courses that fit their learning style and daily routines.
fleebe's search engine offers you all the courses and resources you need to learn about whatever you want, ordering the information not according to who pays, but according to what the user needs and requires at any given moment.
Fleebe is the most accurate way for companies to understand the needs of their employees, improve their internal promotion and team building decisions, and be able to retain and enhance talent.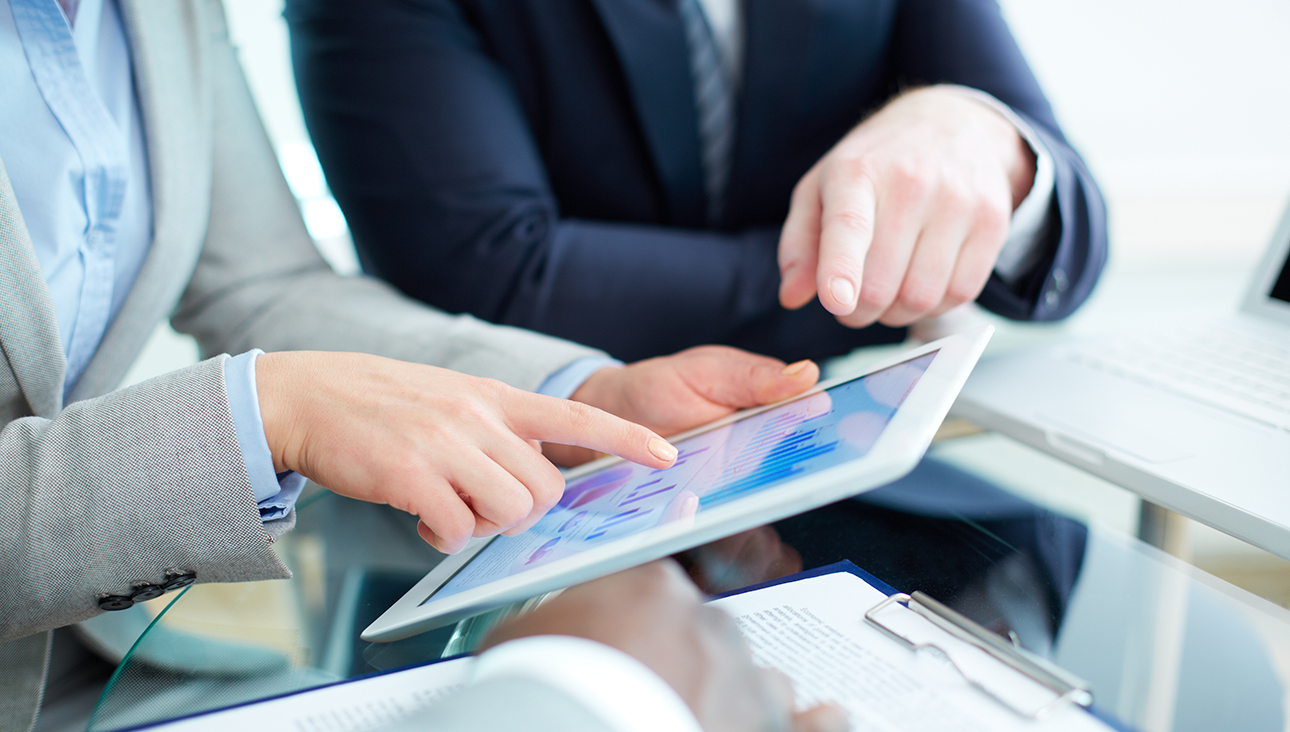 FLEEBE
AI-enabled HR platform for internal promotion, team building and talent retention
A job that is fair and suited to the capabilities of each person helps us to contribute to a society with fewer inequalities.
SPAIN (CENTRAL)
C/ María de Molina, 41
Office 506, 28006 Madrid

USA
706 Gunsmoke Dr. Bailey
Colorado 80421
PORTUGAL
Rua Pedro Nunes, 11 4DT
1050-169 Lisbon