The detection and promotion of talent is key for a society to grow and develop satisfactorily, so that we find as human beings the place where we can and want to deploy our capabilities. To meet this objective, Ifit Solutions was born

A platform that gives people the possibility to find their life's work and offers them all the courses and resources they need to continue their education in the future.
Find the way to know your employees better, offer them what they really demand, create multidisciplinary teams that work, promote internally those who deserve it, and retain and enhance talent.

Find the job of your life
Build, with Joblers, your ideal professional profile and connect with the best companies. Now the perfect CV is within your reach.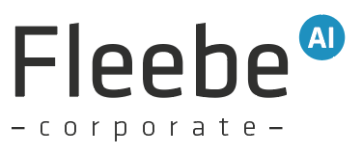 Fleebe knows your organization better than you do
Now, with artificial intelligence, you can identify, retain and leverage the talent of your employees. Invest in your greatest asset.
LORENZO SERRATOSA
CEO FLEEBE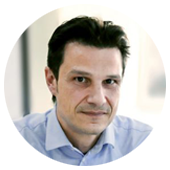 Value investor and entrepreneur, he has worked advising funds and portfolios for entities such as Inversis, Andbank or Mapfre and has been CEO in several companies in the Fintech, agri-food or audiovisual sectors.
He holds interests and is a director of companies in various sectors such as technology, agribusiness, finance and real estate.
SPAIN (CENTRAL)
C/ María de Molina, 41
Office 503, 28006 Madrid
C/ Correos, 10 - Pta. 7
46002 Valencia
USA
706 Gunsmoke Dr. Bailey
Colorado 80421