We apply our technology to diagnosis, research and care of the elderly to achieve healthier and happier societies.
Our partners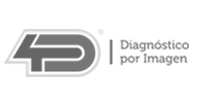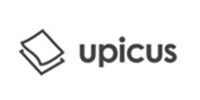 AI HEALTH
Better diagnosis, adequate treatment and increased well-being in the lives of our elders are key to increasing life expectancy and the quality of years lived.
We work on improving diagnostic imaging, researching the application of AI in the treatment of diseases and developing solutions to improve the quality of life of the elderly.
We are committed to the Millennium Development Goals
Substrate AI technology can be successfully applied in your business in a short period of time, thanks to the speed at which agents are trained to perform the required task.
Substrate AI technology requires 98% less data than all of its comparables to make decisions, allowing it to be tremendously effective and accurate in its decisions.
Thanks to its capabilities, Substrate AI's SAAS technology saves time and development costs, increasing business ROI quickly.
SPAIN (CENTRAL)
C/ María de Molina, 41
Office 506, 28006 Madrid
C/ Cronista Carreres, 10 - bajo
46003 Valencia
USA
706 Gunsmoke Dr. Bailey
Colorado 80421