SUBSTRATE AI AS AN INVESTMENT
Discover the company's business and financial performance in recent years.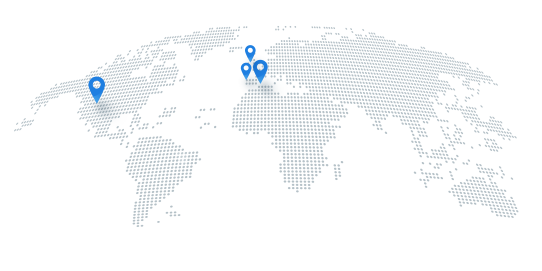 SUBSTRATE AI
Substrate AI is a Spanish Artificial Intelligence company with proprietary technology inspired by biology and with presence in Spain, USA, France and Portugal. The company is listed on the Spanish BME Growth since May 2022.
BUSINESS INFORMATION
COMPANY PERFORMANCE

BILLING

BAG

SECTORS

EMPLOYEES

GEOGRAPHICAL AREA

CASE STUDIES
FINANCIAL INFORMATION
EVOLUTION OF REVENUES AND EBITDA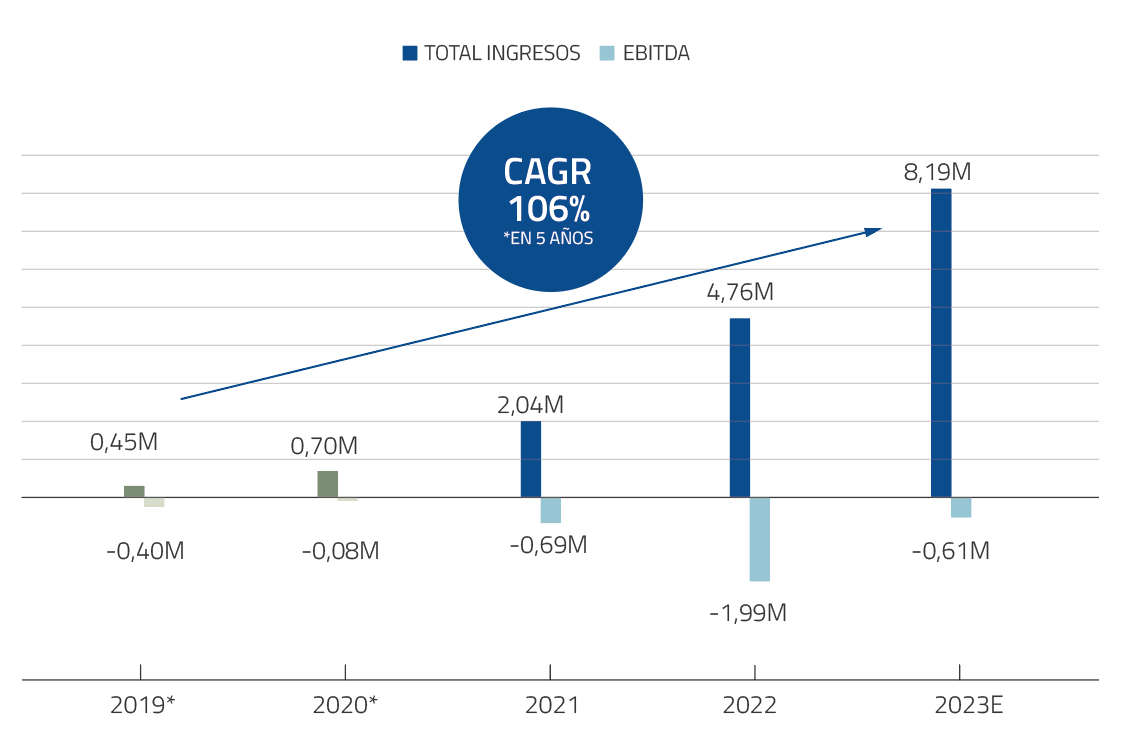 *In 2019 and 2020 the company was called Zona Value S.L., from 2021 onwards it was renamed Substrate AI S.A.
Between 2019 and 2022 the company grew by 787% from €450,000 to €4,000,000 turnover and becoming what Substrate AI is today, a group of companies around artificial intelligence. This growth is maintained in the estimates for 2023, resulting in a CAGR of 106% in 5 years.
CORPORATE INFORMATION
INVESTOR DAY
BUSINESS INFORMATION
NEWS HIGHLIGHTS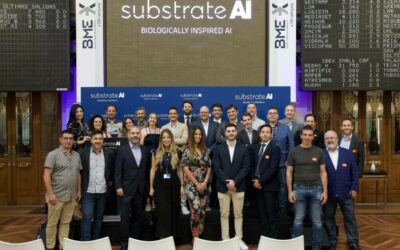 Substrate AI, the Artificial Intelligence software company listed on the BME Growth, has increased its turnover by 123% in the first quarter of 2009....
read more
SPAIN (CENTRAL)
C/ María de Molina, 41
Office 506, 28006 Madrid
C/ Correos, 10 - Pta. 7
46002 Valencia
USA
706 Gunsmoke Dr. Bailey
Colorado 80421