SUBSTRATE AI
A NEW INTELLIGENCE
FOR A NEW TIME
We create, build and scale AI Ventures with proprietary technology.
SEE MORE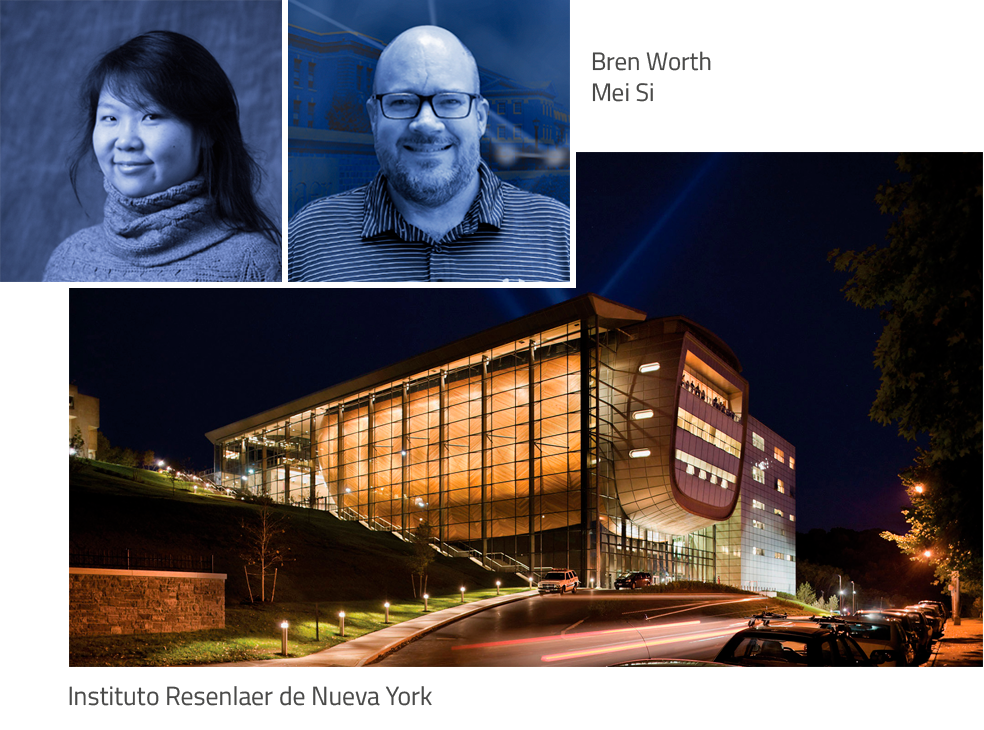 For more than 10 years Bren Worth, a software engineer, and Mei Si, a professor of cognitive science at the Resenlaer Institute in New York, have been working on the development of a biology-based Artificial Intelligence technology which solves the classic problems of reinforced learning, such as the need for large amounts of data and its inability to adapt to changing environments, among others.

COMPETITIVE ADVANTAGES OF OUR TECHNOLOGY

We work with one less 98% of data
Thanks to this, we can provide solutions to small and medium-sized companies and apply our technology in difficult environments, as we already do in dairy farming or renewable energies.

We adapt to non-stationary environments
Thanks to this, we can work and make decisions in changing environments, something that almost no AI solution offers, which is why we have been able to apply our technology to the creation and management of investment portfolios.

We perform a very fast implementation
Thanks to the reduced data requirements and the architecture of our AI agent solution, we are ready to make decisions in a short period of time, improving the implementation of any system and saving large costs.
DO YOU WANT TO IMPROVE THE PROFITABILITY OF YOUR BUSINESS?
Discover how artificial intelligence can help you
Optimize your processes and squeeze your data to drive your company to success. The future of artificial intelligence is here.
Turn your company into a smart business
We have first class partners with whom we work every day to design and market the best products and solutions.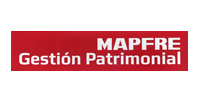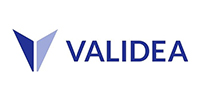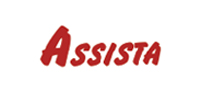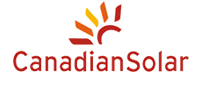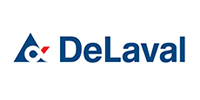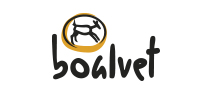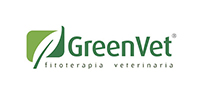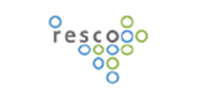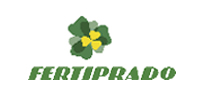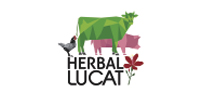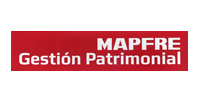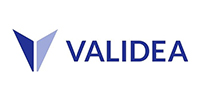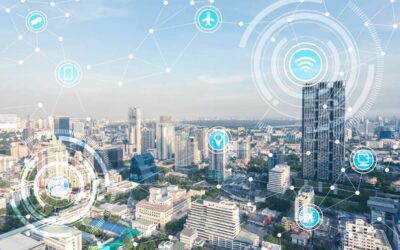 Smart cities or smart cities are booming worldwide and every day they are providing more and more...
SPAIN (CENTRAL)
C/ María de Molina, 41
Office 506, 28006 Madrid
C/ Cronista Carreres, 10 - bajo
46003 Valencia
USA
706 Gunsmoke Dr. Bailey
Colorado 80421