Substrate AI is a company dedicated to the development of Artificial Intelligence and Machine Learning solutions based in Bailey (Colorado) USA, which provides Artificial Intelligence solutions within a wide range of industries.

Models are built with 98% less data than the standard deep learning model
Adaptive in non-stationary environments such as financial markets
The agent can learn reusable skills automatically
Builds adaptive behaviors in context with an emotion model
HE WHO CONTROLS THE ARTIFICIAL INTELLIGENCE
WILL BE IN A PRIME POSITION TO CONTROL THE MARKET
Currently Substrate AI has two projects underway
FINTECH
Artificial Intelligence solutions for the financial industry.
Zonavalue Club offers a global ETF robo-advisor service that learns, adapts and executes.

A company based in Florida, USA that uses AI Substrate models for the management of investment funds.
Substrate has among its products the development of robo-advisors for the management of assets that admit investment universes of all kinds of assets: shares, ETFs, commodities, etc.
CLIMATE CHANGE
At Substrate AI we are committed to the adoption and scalability of Artificial Intelligence for the benefit of preventing climate change.
Data analysis and research in the area of intensive livestock farming to make the dispensing of feed, the use of medicines via phytotherapies and the intake of proteins in dairy cattle more efficient.
The application of Artificial Intelligence through Substrate AI models achieves greater energy efficiency, reducing electricity bills and making building management more effective and profitable.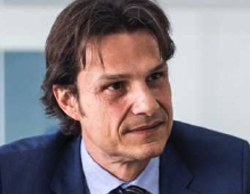 Lorenzo Serratosa
CEO
Javier Muñoz
Manager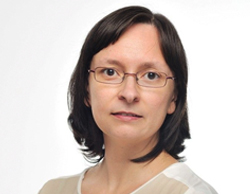 Maria Badia
Development
José Iván García
CIO
Andreu Climent
Development
Natalia Martin
Administration
Bren Worth
CTO
Ruben Leon
Development
USA
706 Gunsmoke Dr. Bailey, Colorado 80421
SPAIN
C/ Colón, 4 - 5º A 46004 Valencia
T. +34 96 123 70 15