There are already some developments implemented in the healthcare sector based on Artificial Intelligence. The United Kingdom has long had a healthcare system based on Artificial Intelligence, and IDx-DR is capable of detecting diabetic retinopathy through photographs and with greater accuracy than human doctors. 
According to data from the white paper on AI prepared by IQVIA, the healthcare sector will spend an additional 8 billion euros this year, a growth that the authors of the document themselves describe as "explosive".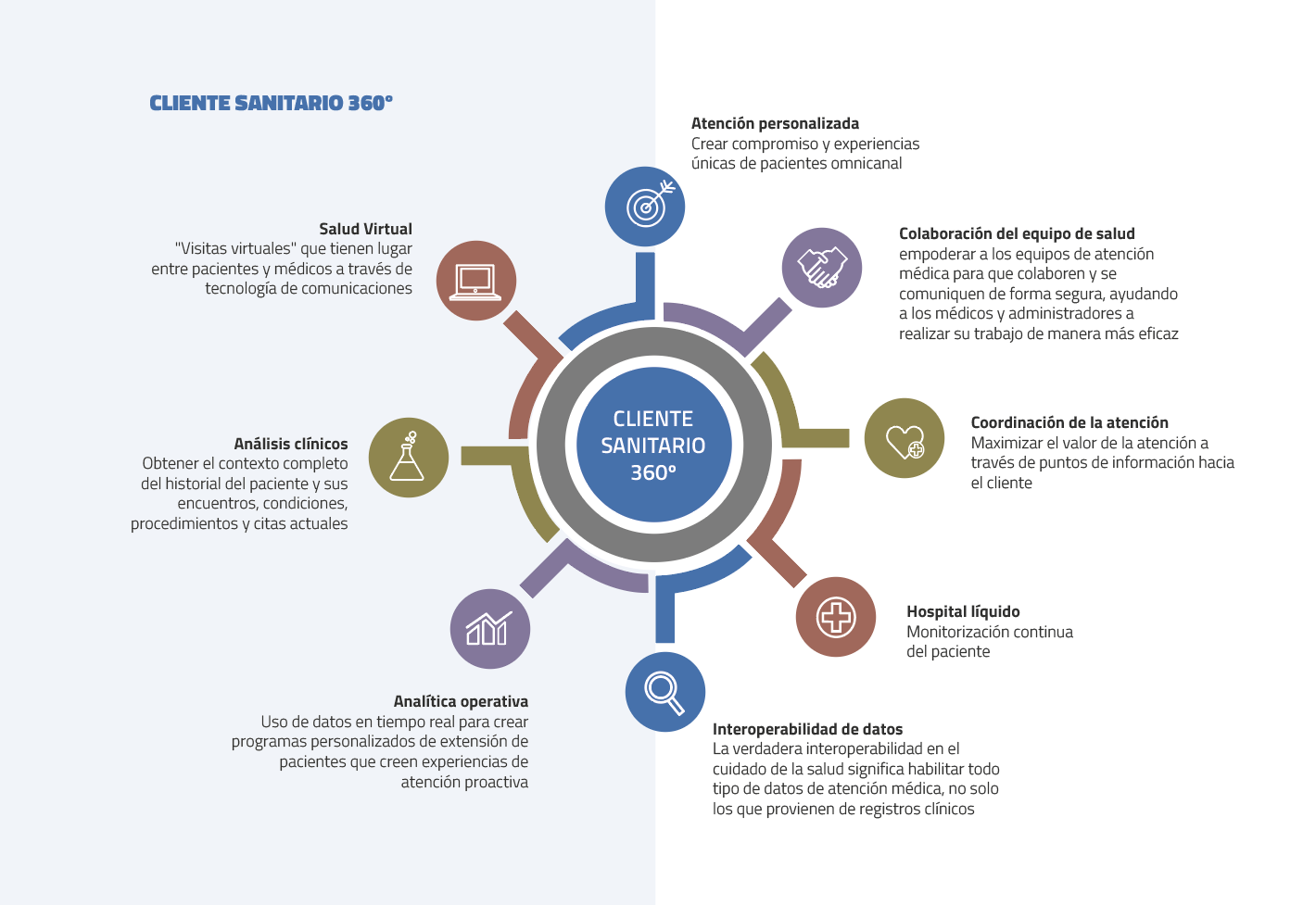 It was born in 2010 and currently covers both the Spanish and Portuguese market, and occasionally exports to countries in North Africa with high-tech equipment, followed by a strong after-sales service. Now, belonging to the Substrate AI group, we find 4D Médica, specialized in the production and marketing of solutions in the field of Diagnostic Imaging and Laboratory, applied to different specialties: veterinary, general medicine, podiatry and dental. 
4D Médica currently has more than 200 collaborating hospitals and 90 million images such as CT, X-ray, MRI, ultrasound, etc. A promising future lies ahead. 4D Médica's routine business will consist of establishing motorized maintenance contracts, even with remote control, of high-tech equipment. This is predictive maintenance that prevents prevention, i.e., anticipating even the appearance of anomalies in the machines.
Together with Substrate AI, 4D Médica is developing a self-diagnostic imaging model, in collaboration with more than 200 hospitals, to train their AI agents in diagnostic imaging. This is a further step towards more accurate diagnosis through the use of AI. 
We have two big advantages over the rest. Where IBM's Watson failed, 4D Medical offers a solution, an emotional and excitement model. At the same time, it is a diagnostic imaging accessible from manufacturers, marketers and end users in both human and veterinary medicine. The SAAS model software can be installed on any of the players. 
How do we do it?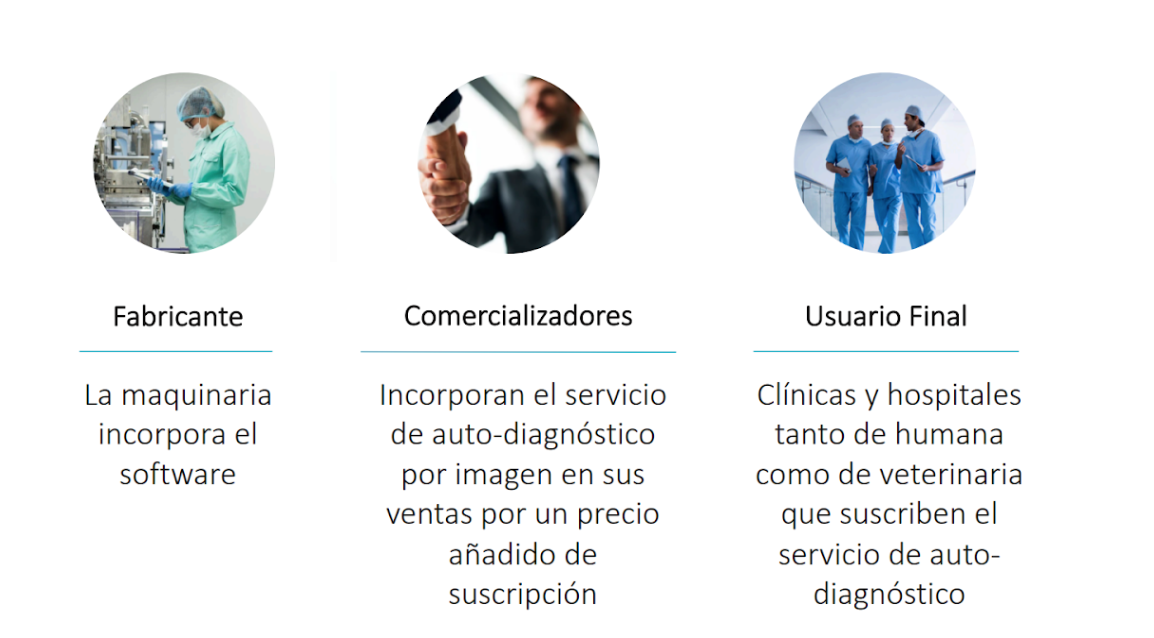 One of the modalities that no other company in Spain offers is the renting of machinery with self-diagnosis service included. It includes both pay-per-use and payment for the report service provided by the machine. 
How does the imaging system currently work?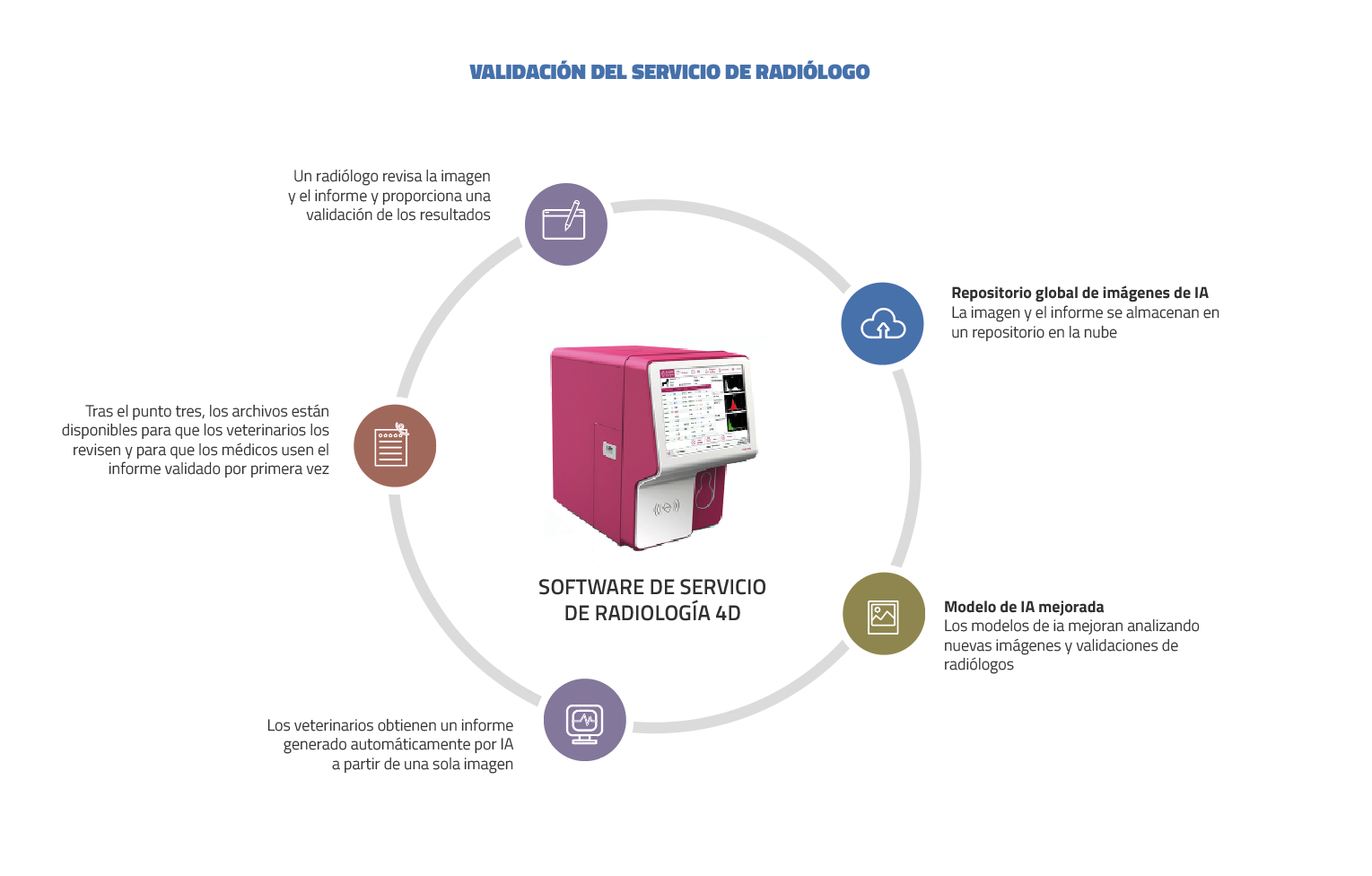 We centralize the entire self-diagnostic service from 4D and our models learn from the collaborative work of all involved.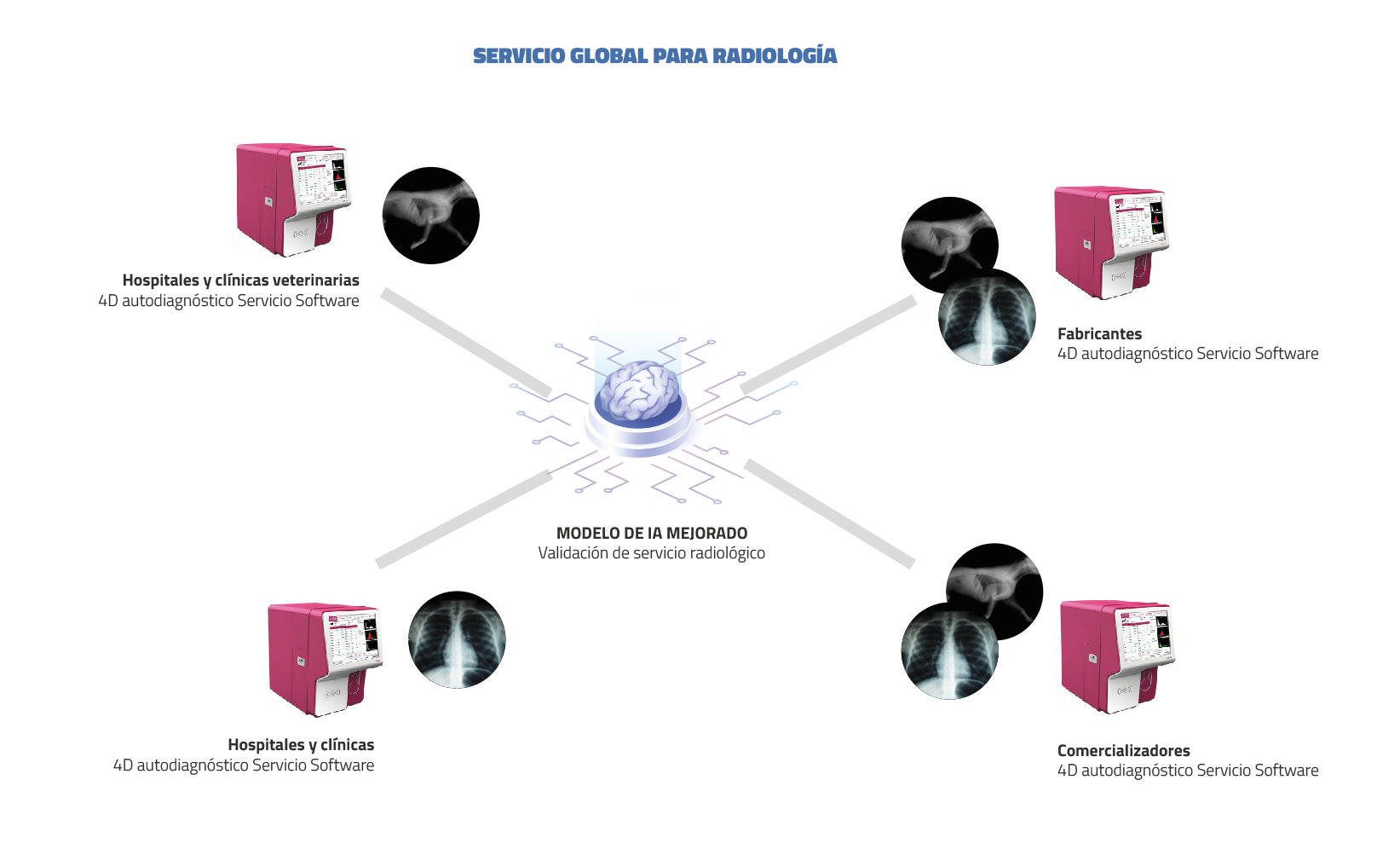 In this Investor Day video, Kiko Ramos, CEO of 4D Médica explains how artificial intelligence is integrated into the machines that 4D Médica is distributing.
Source: Substrate AI