Trabajamos mejorando el diagnóstico por imagen, investigando en la aplicación de la IA en el el tratamiento de enfermedades y desarrollando soluciones para la mejora de la calidad de vida tanto en el mundo veterinario como humano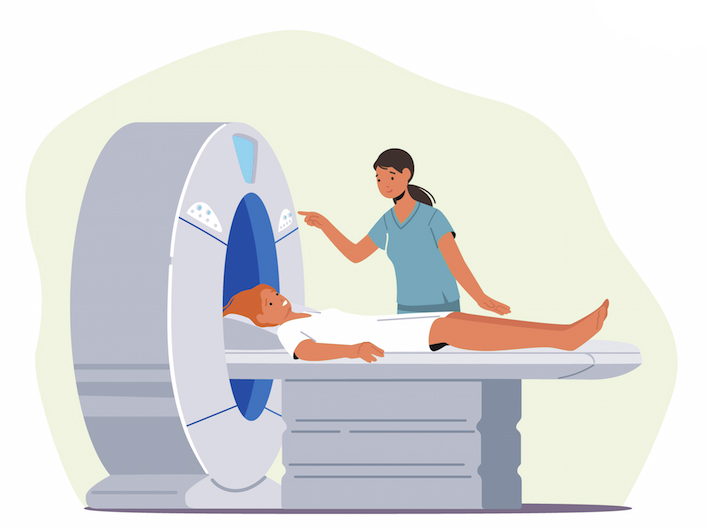 4D Médica se especializa en la producción y comercialización de soluciones en el campo del Diagnóstico por Imagen y Laboratorio, aplicado a diferentes especialidades: veterinaria, medicina general, podología y dental.
Para la maquinaria que 4D Médica vende o presta en modalidad de renting, utilizamos un servicio de mantenimiento predictivo con IA que nos permite ser más competitivos en el precio del servicio de mantenimiento a nuestros clientes.



FRANCISCO RAMOS
CEO 4DMÉDICA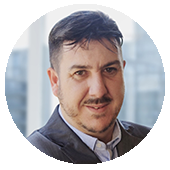 Value investor and entrepreneur, he has worked advising funds and portfolios for entities such as Inversis, Andbank or Mapfre and has been CEO in several companies in the Fintech, agri-food or audiovisual sectors.
He holds interests and is a director of companies in various sectors such as technology, agribusiness, finance and real estate.
SPAIN (CENTRAL)
C/ María de Molina, 41
Office 506, 28006 Madrid
C/ Cronista Carreres, 10 - bajo
46003 Valencia
USA
706 Gunsmoke Dr. Bailey
Colorado 80421